Great exercise in the morning to classify our projects into categories and learning theories… we had to self-organize and create the labels on the header row and column of the chart then discussed it.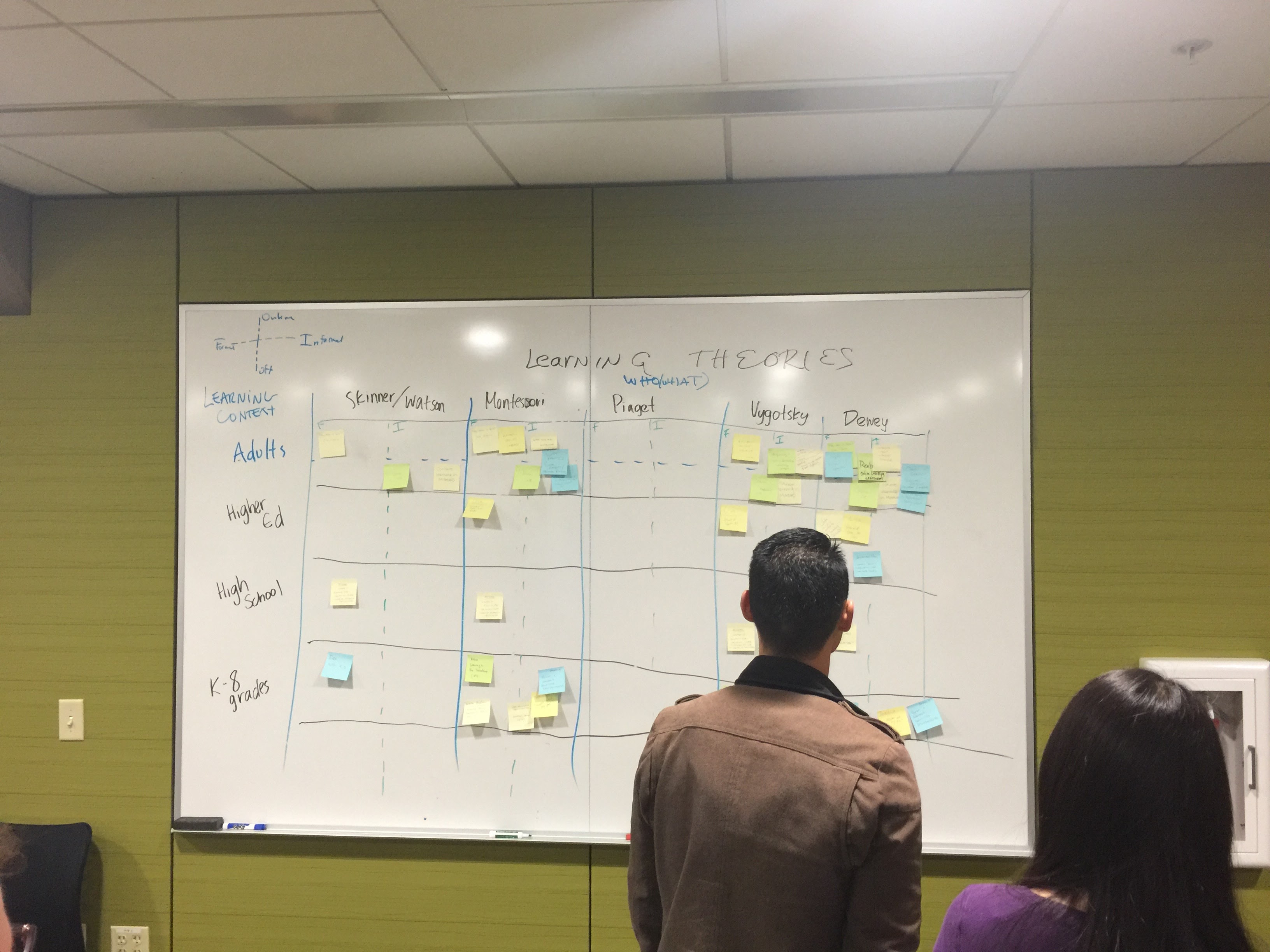 Then the reading Czars organized a really interactive session where each group had to create a game, present it to the class by only showing it in action – not telling what the rules were – to feel what the book touched upon: a private language, exclusive, your own secret, fun to watch and so on 🙂 Great job!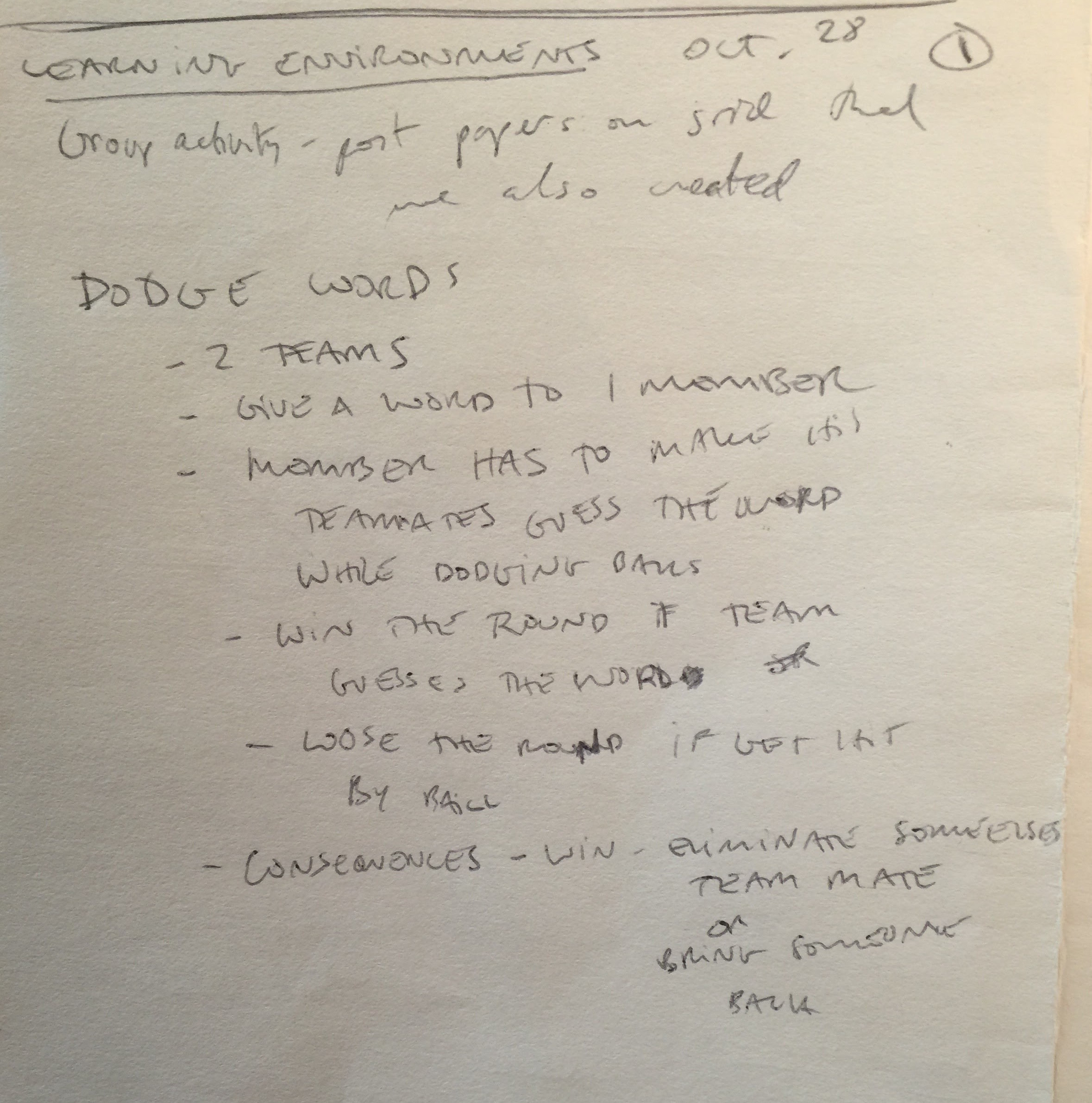 Second half of class we had a Skype call with the author of Kisisi (Our Language) – amazing opportunity. Unfortunately I had to leave early to go test the prototype for Tech4Learners.