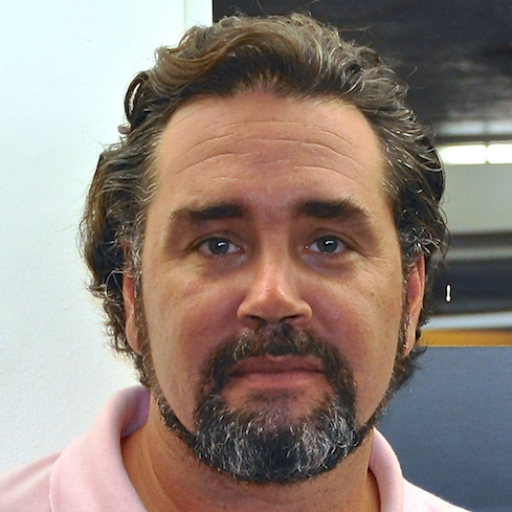 Hi!
I use this site to keep a history of things that I created during my career and as a repository of projects.
Please connect with me through my profile on LinkedIn, where you are starting to post content again.
For something more pessoal, follow me on Instagram where I share some two my hobbies such as photography, mountain biking, paragliding and dogs.
Short Bio
Lucas has a B.S. degree in Industrial and Management Engineering from Rensselaer (RPI), Troy, NY, a Masters in Interactive Telecommunications (ITP), New York University (NYU), and a Master of Learning, Design & Technology (LDT) , program at Stanford University, Palo Alto, CA.
It has been working with mobile technologies since 2000 with functions of product management, business development and technical consultant for content porters, mobile operators and content providers / aggregators.
His interests include product management, software architecture, learning science, adventure travel, photography, multimedia technologies and the intersection of human cognition and computer interface design.
Nowadays, he is working atLinkedIn Learning as an educational content producer and author of courses in Portuguese.