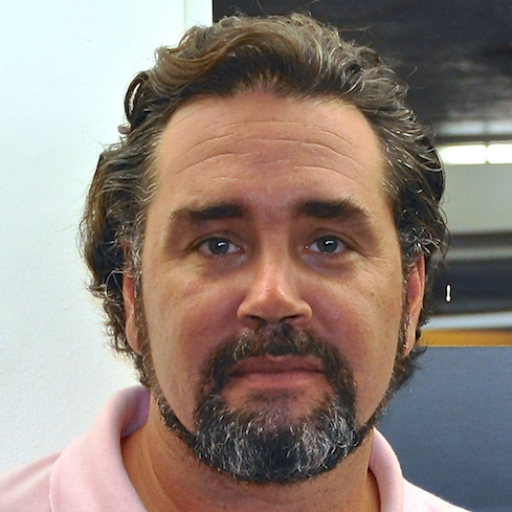 Short Bio
Lucas has a B.S. in Industrial Engineering from Rensselaer (RPI), Troy, NY, a Master's from the Interactive Telecommunications (ITP) at New York University (NYU), and a Master's from the Learning, Design & Technology (LDT) program at Stanford University, Palo Alto, CA.
He has worked with mobile technologies since 2000 in the roles of product management, business development, and technical consultant for content portals, mobile operators, and content providers/aggregators. His interests include product management, software architecture, learning sciences, adventure traveling, photography, multi-media technologies, and the intersection of human cognition and computer interface design.
He is now working at LinkedIn as a Technology Content Producer at Lynda.com.