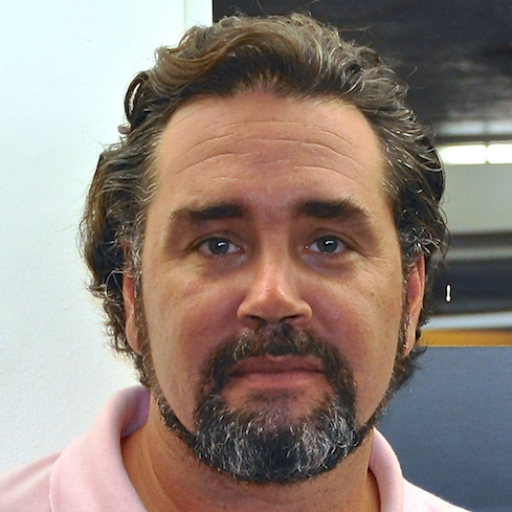 Olá! Eu uso esse site para manter um histórico das coisas que fiz durante minha carreira e como um repositório de projetos. Na fase atual da minha vida, estou me focando em compartilhar o conhecimento e informação que adquiri ao longo dos anos nas áreas de tecnologia, desenvolvimento de software, e tecnologias educacionais.
Favor se conectar comigo através do meu perfil no LinkedIn, onde estou começando a postar conteúdo novamente.
Para algo mais p Please reach out to me through my LinkedIn profile, where I'm starting to post content to.  On a more personal and hobby oriented note, you can follow me on Instagram where I share some photography, extreme sports, and interesting footage I collect. 
Short Bio
Lucas tem um bacharelado em Engenharia Industrial pela Rensselaer (RPI), Troy, NY, um mestrado pela Interactive Telecommunications (ITP) na New York University (NYU), e um mestrado pelo programa Learning, Design & Technology (LDT) em Stanford University, Palo Alto, CA.
Ele trabalha com tecnologias móveis desde 2000 nas funções de gerenciamento de produtos, desenvolvimento de negócios e consultor técnico para portais de conteúdo, operadoras móveis e provedores/agregadores de conteúdo.
Seus interesses incluem gerenciamento de produto, arquitetura de software, ciências da aprendizagem, viagens de aventura, fotografia, tecnologias multimídia e a interseção da cognição humana e design de interface de computador.
Ele agora está trabalhando no LinkedIn Learning como produtor de conteúdo educacional e autor de cursos em Português