1. Adriana's tricycle is still going strong with no problems, as Kim attested:
---
2. Tesla launched the new Model 3, priced at US$ 35k, before rebates. Very nice… dream car.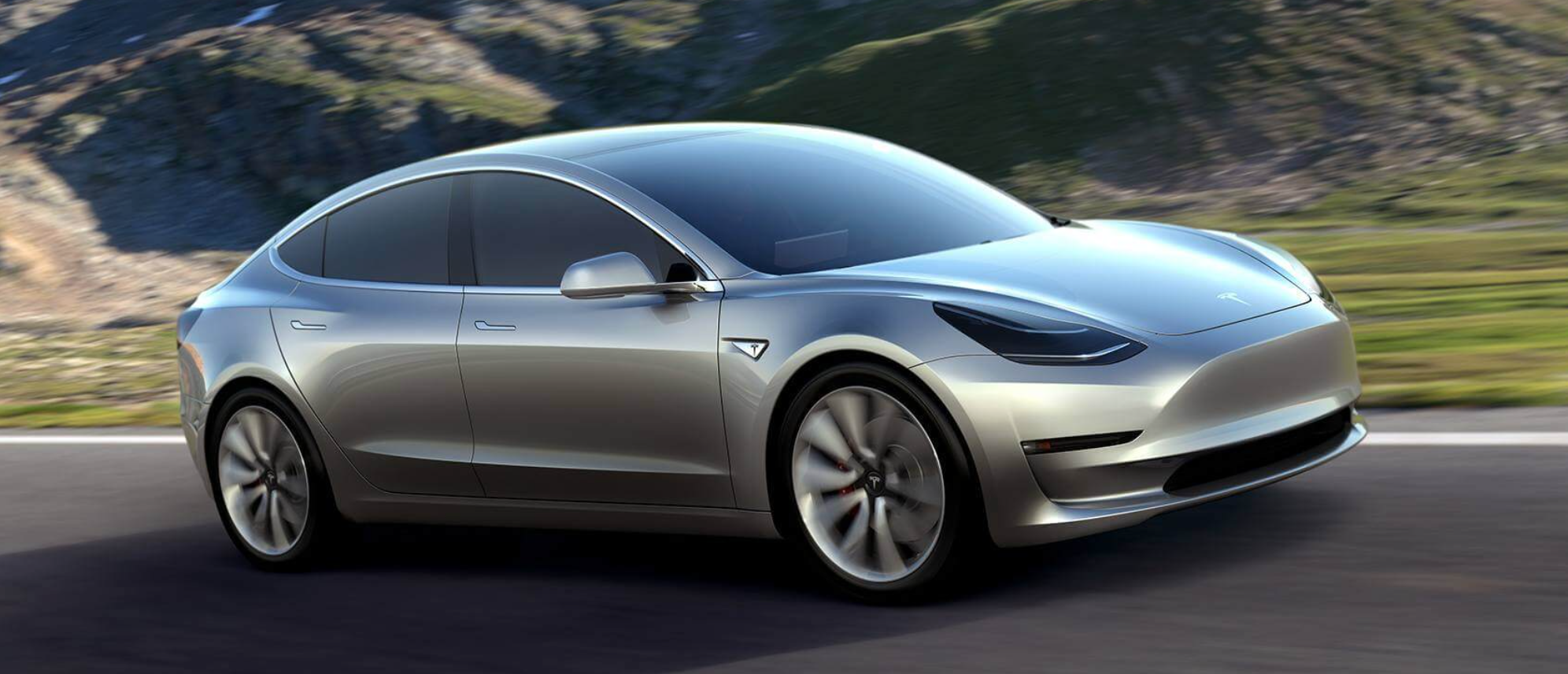 ---
3. Took my bike to the shop and came out with the Specialized Turbo bike to test for 2 days. Very cool guys at Calmar Cycles!
The ride is amazing – you feel like superman zooming by even the fastest road bikers. Unfortunately they limit the top speed to 28 mph (45 km/h).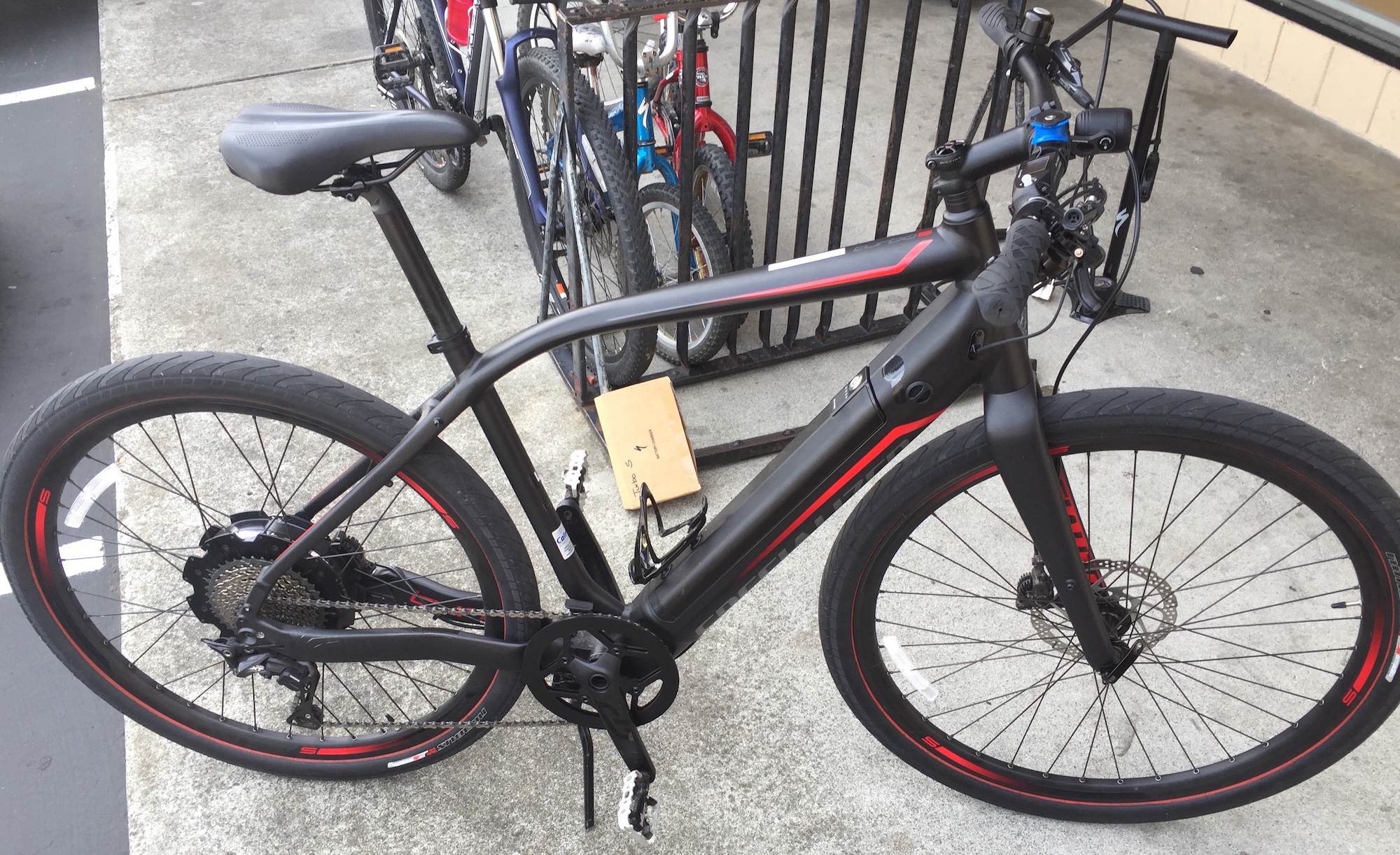 4. Not to mention the constant sightings of Google's self-driving electric car!