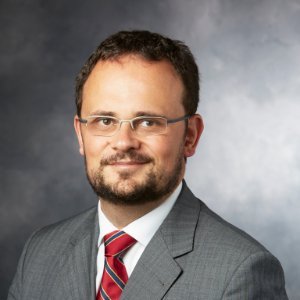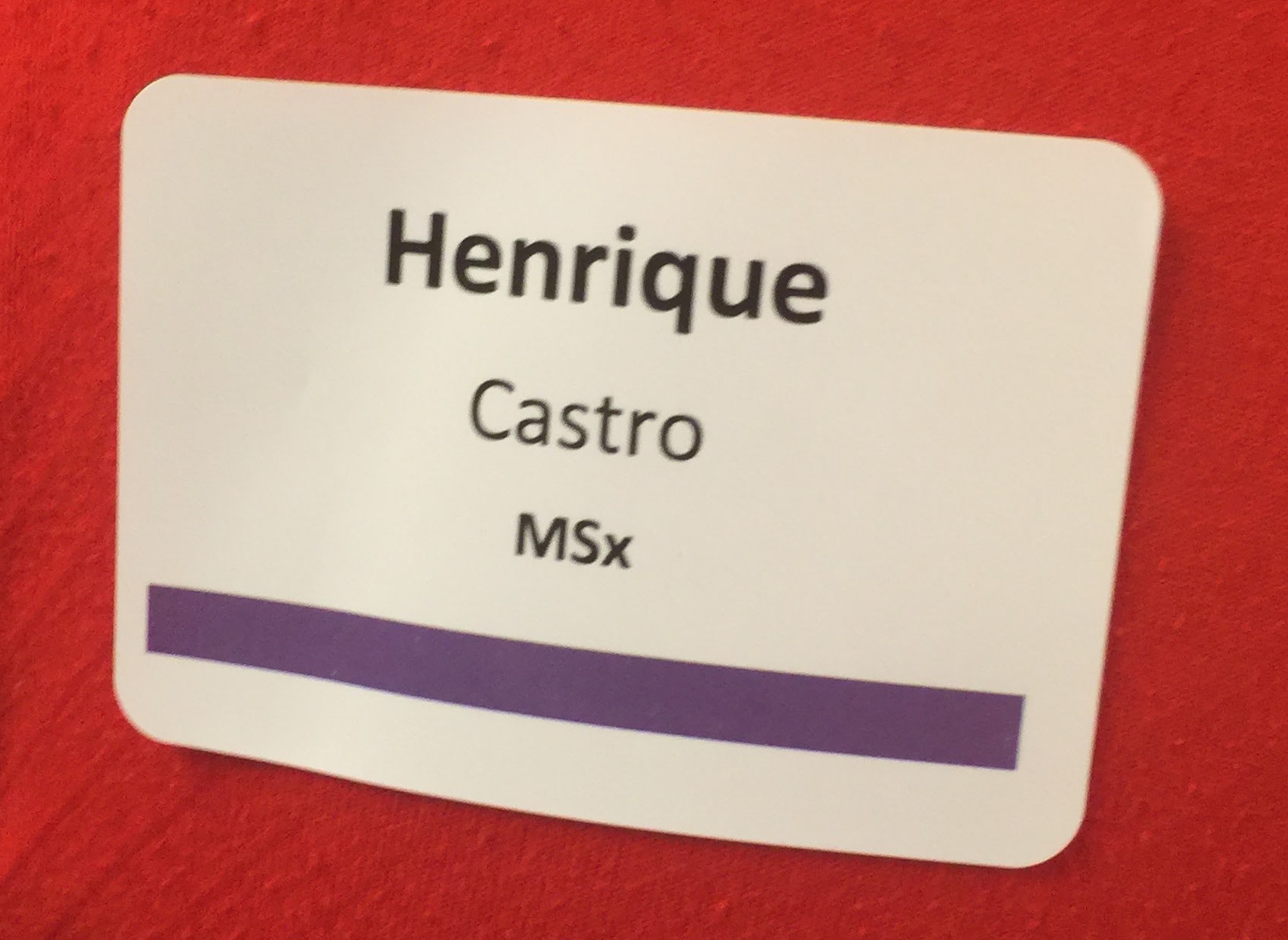 Went to the reception event for the "Entrepreneurship and Venture Capital: Partnership for Growth" course I applied for – the GSB (Graduate School of Business) will accept you or not based on your background and reasons why you want to take the course.
The information session was interesting – the course will involve a bit of work – we'll have to create a project and present it to actual VCs to get feedback. The professors are off the charts as usual.
Found out that Eric Schmidt (Google) will teach a course at the GSB next quarter – obviously it's impossible to get into that one 🙂
Also met another 3 Brazilians, part of the MSx program – a 1 year long MBA for people with greater market experience. This year, there are 11 from Brazil, out of around 100 total. A record.
UPDATE:
GOT INTO THE CLASS!! Great 🙂 Next quarter is going to be heavy on work!!