This past week has been crazy with a change in my Master's project and searching for a job. I was unable to keep up with the blog postings so I decided today to do a quick overview of the past week since the last post:
---
Sunday, May 1
Bounced some tennis balls of the wall
Decided upon a road bike instead of another hybrid – more hand positions, faster, more efficient, and makes me want to go on long rides again.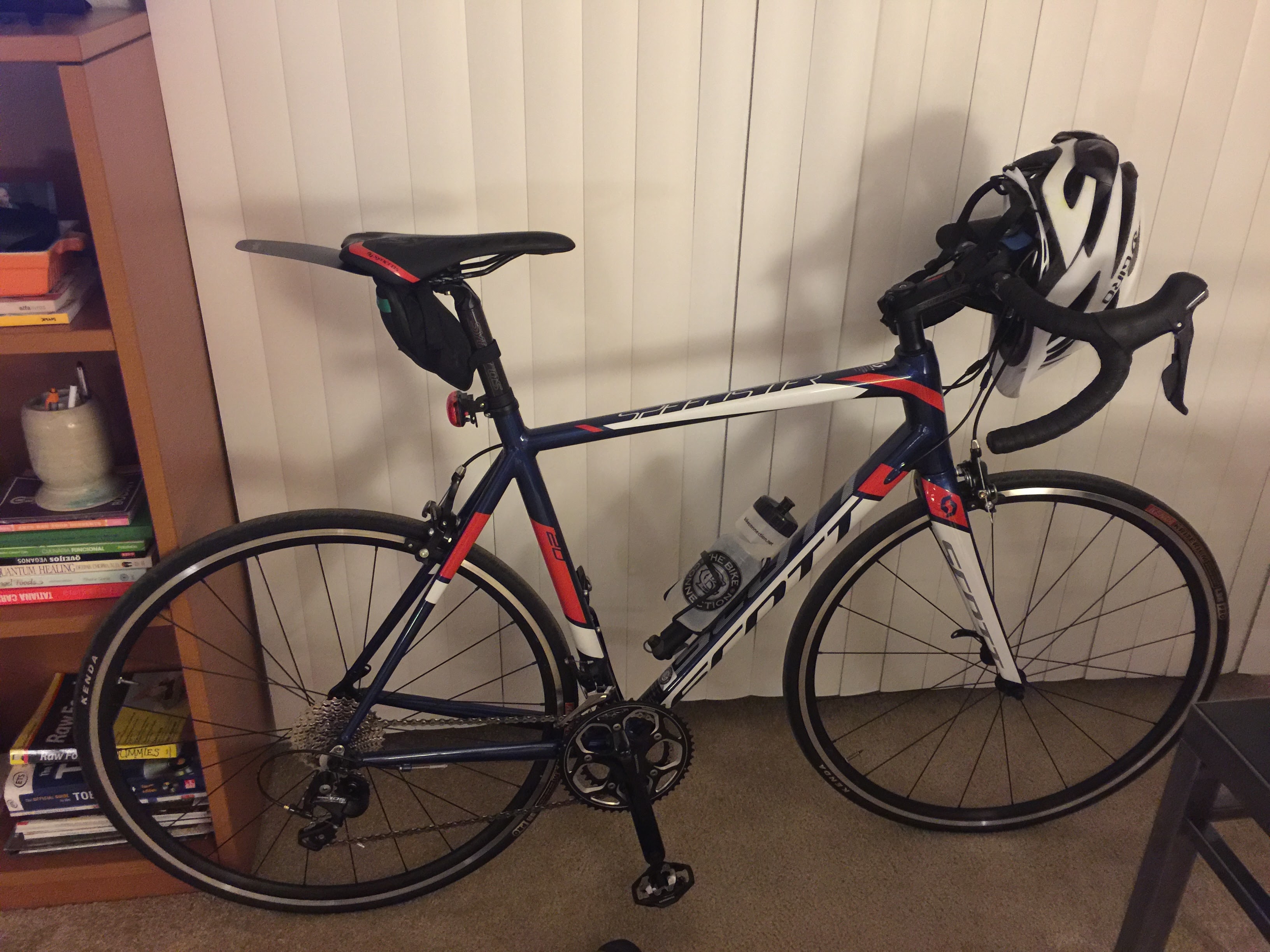 ---
Tuesday, May 3
Attended a workshop on Optional Practical Training (OPT) at the Bechtel International Student Center where all the details and deadlines were explained.
---
Wednesday, May 4
Met with Mingming in the morning to help her with her iOS app
Did the readings for Engineering Education
The class itself was interesting but my mind is tuned out…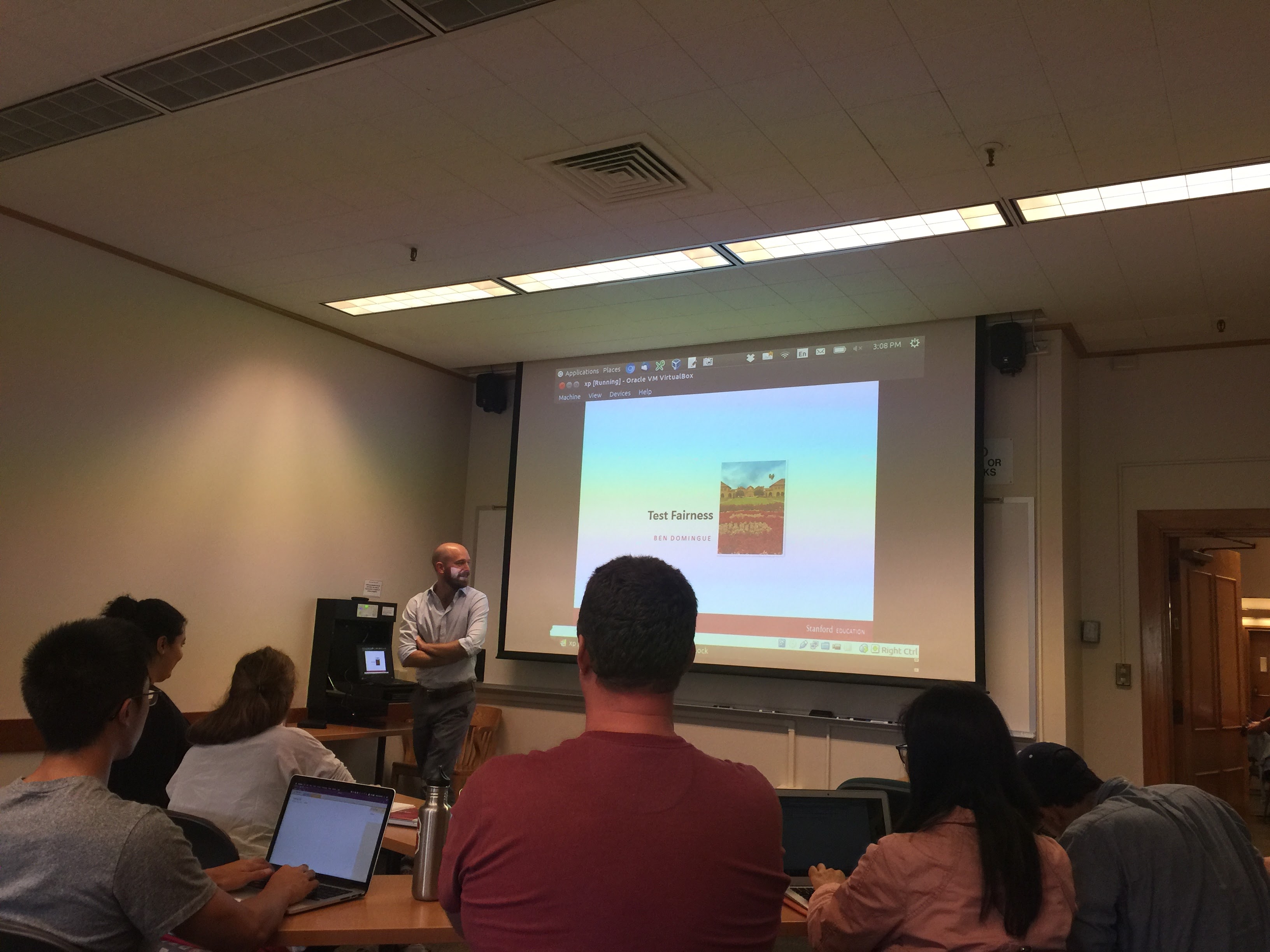 Met with James to talk about Slingshot
---
Thursday, May 5
Internship day – all day – progressed a good deal on the necessary updates and started talking about the internship over the summer.
---
Friday, May 6
First long ride with the new bike – 2 hour ride
Presented slingshot to the group good reception
At night we went to Omair's apartment for an LDT party – great fun!
---
Saturday, May 7
Game Design workshop: more on looking at processes as Core Loops:
B.J.Fogg's B = M. A. T.

Behavior = motivation + ability + trigger

Went all out and ate the best burgers we've ever had at Umami Burger
---
Sunday, May 8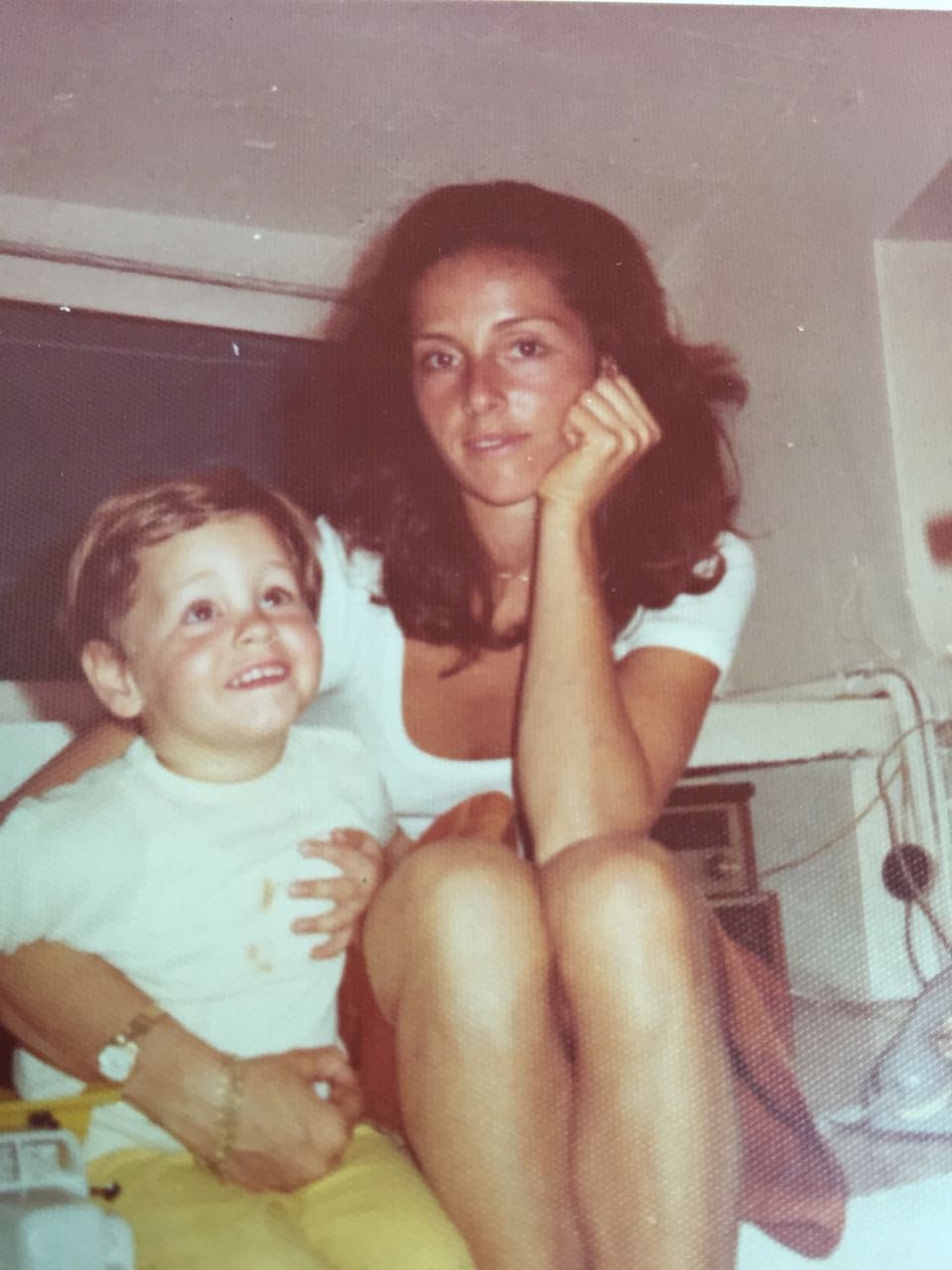 ---
Monday, May 9
Biked in the morning – too short
Called DMV to see what's up with my license – will have to go there to get a new temporary document
Met with Grace and Andy (Internship) and went ahead with the 20 hour a week internship for the summer 🙂
Met with James then Karin for a long time discussing Slingshot and what we have to do to make it a Master's project.
Engineering Education – hum… went over Assessments…
---
Tuesday, May 10
Brazilian Education – Bertrand presented his work on sequencing hands on learning experiences with direct content delivery/presentation. Very interesting. Pity we're loosing him to Harvard!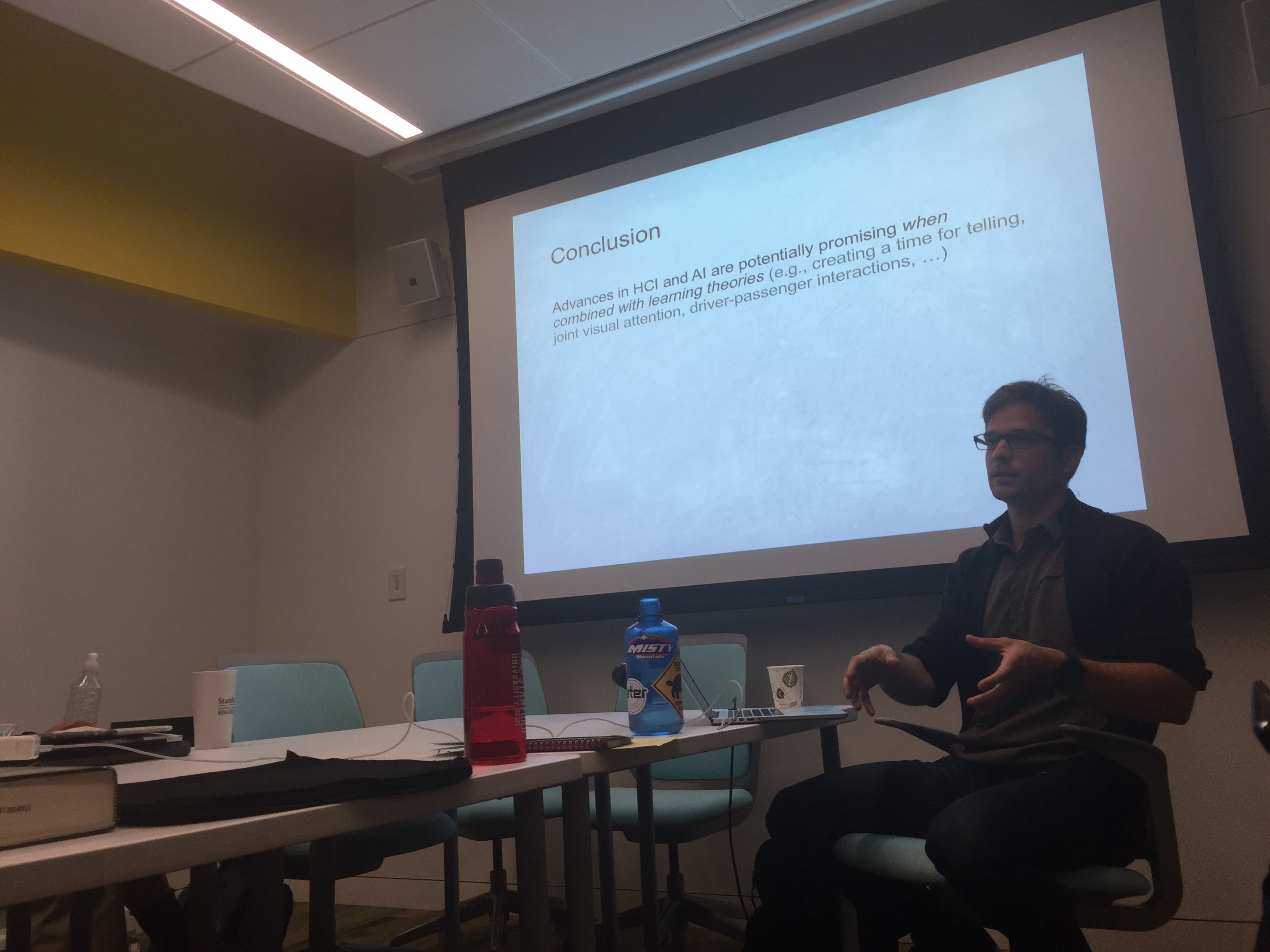 Lytics Seminar – talking about student performance predictor algorithms to identify weak instructional segments and improve assessments.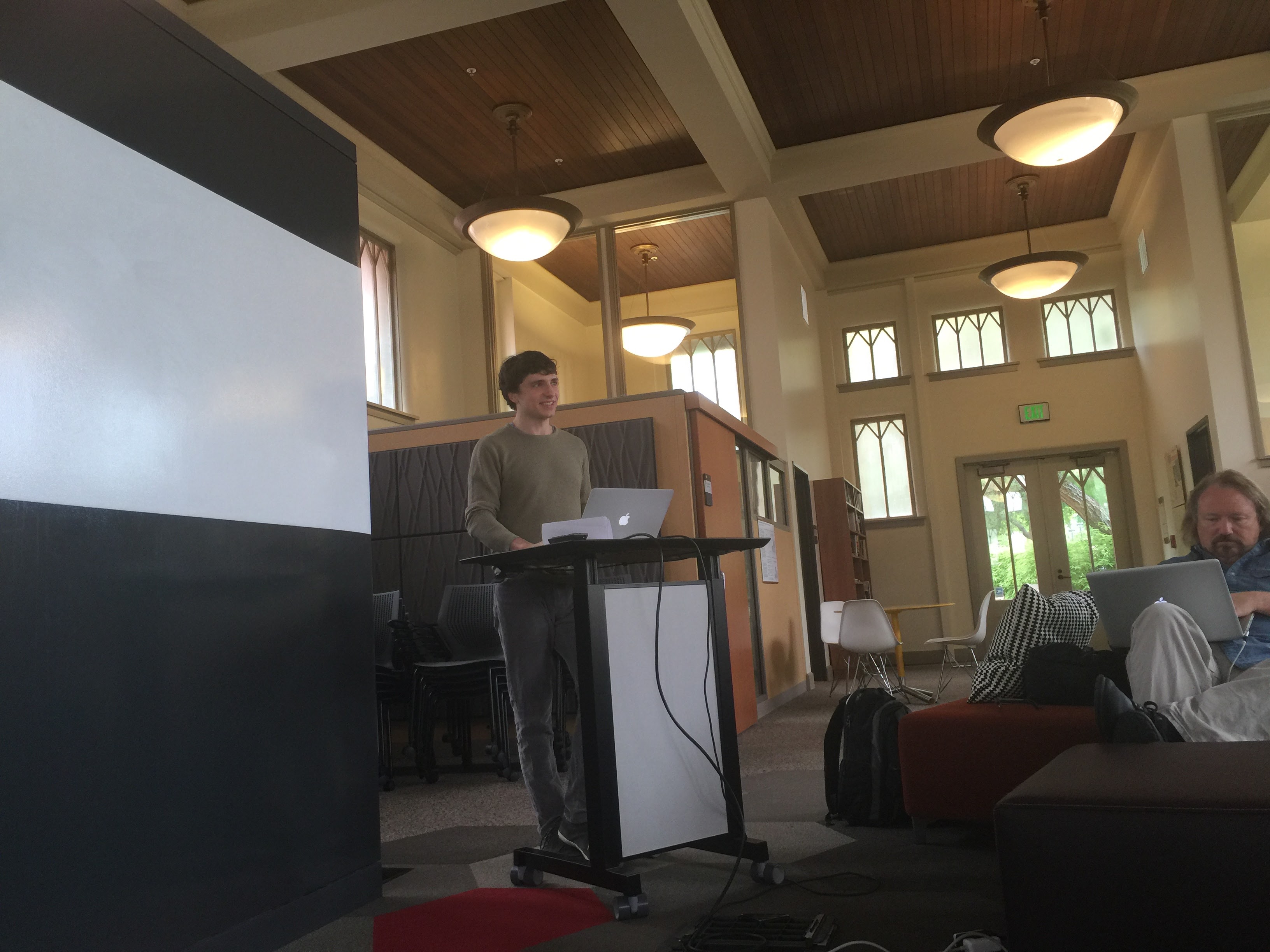 Went into work for a little bit – filling in the hours since on Thursday I won't be able to put in all the 8 hours.
Talked to Pedro Martelo, with whom I've probably not spoken with for over 20 years! He's been working in the EdTech sector for a long time and gave me some great insights about the market, the available roles, and potentially interesting companies to look into.
---
Wednesday, May 11
In the morning I worked on the Engineering Education assignment… not too proud of it but here it is:
Class was ok… have to catch up with the readings and assignments… uff
Borrowed Jame's car and went to the Tuxedo rental store for this Friday's Formal! Should be fun.